Top Five Recommendations For Choosing The "Right" Insurance Program For Your FEC or Park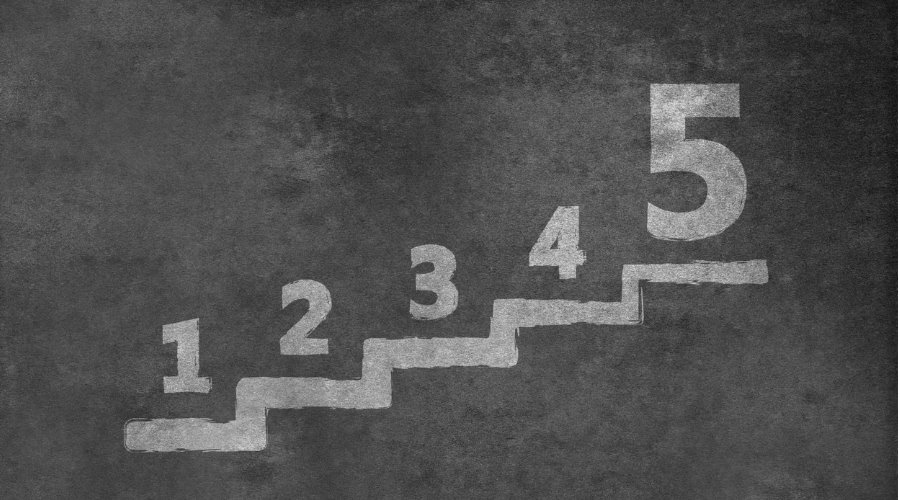 Choosing the "right" insurance and risk management program for your FEC or Amusement Park is probably one of the least favorite things an owner/CFO or GM has to do. As important as it is in the protection of your corporate bottom line, it can be confusing, time-consuming, and generally a pain in the backside. Let's try to simplify this and help you with our "TOP FIVE LIST FOR CHOOSING A GREAT RISK MANAGEMENT PROGRAM."
Insurance is not a commodity! Contrary to the constant barrage of commercials where you are led to believe that you can save 15% in 15 minutes, insuring an FEC or Amusement Park is not an off-the-shelf commodity. Programs can be complex and should be tailored to your operations' inherent and unique risks or exposures. In order to maximize your coverage, cost, and value, you have to eliminate the thought that insurance is a commodity.
Understand and educate yourself on your exposures. What could happen to your park that would have the greatest impact on your bottom line? What could happen that could devastate your operations and put you out of business? Focus on insuring for the catastrophe and worry less about nuisance issues. Really spend time analyzing your operations so that when you have conversations with your Risk Advisors, you know exactly what it is that keeps you up at night. Start there, then work down to the less impactful risks.
A Risk Management program should go well beyond the acquisition and design of an insurance policy or policies. What services do you need to help you run a better and safer operation? What loss control and safety educational opportunities does the program afford you? What are the claims handling like? Is there automation available to you to make your life easier. How will the program help you ultimately rely less on insurance and therefore reduce that expense?
Do not underestimate the importance of working with an advisor that is 'in the industry.' You wouldn't want a plastic surgeon performing open-heart surgery on you. You would want a cardiothoracic surgeon doing that…while they are both M.D.'s, there is a vast difference in their specialization, education, and experience. Choose to work with individuals that have demonstrated expertise and reputation in the amusement industry. Do not settle for average! You want your risk advisor to be the best of the best and truly know your business.
Prepare yourself and your team. The best risks get the best coverage and pricing. Put your team and yourself through industry safety and operations training. Make sure that your park has a grounded culture of safety that runs from top to bottom. The better your operation is, the better your loss record is, the more involved you are in the safety and maintenance of your park, the better the resulting Risk Management program will be. By investing in training, maintenance, and operational education, you can take huge strides in reducing the exposure to claims for your guests and your employees. That will have more impact on your insurance and risk management expense than you can imagine. Oh, and another byproduct is that you will have a much safer park experience for your guests and team members.

I have to reiterate; insurance is not a commodity. When the unthinkable happens, your risk advisor is the individual you lean on to get you through it. They have to be trusted and engaged in your operations. Trust and relationships take time. I'm going to let you in on a little secret. Parks that intentionally 'shop' their insurance every year, looking to squeeze every little penny out of the program, end up losing in the end. Underwriters who see the same park come across their desk year after year after year, lose interest, and will ultimately pass on accounts that are marketed annually solely based on cutting a few dollars. You are doing yourself a disservice if you approach insurance in that fashion. Build a trusted relationship with an advisor that knows your business and who is continually looking out for your best interest… even if it isn't always the least expensive option.
---