Time To Remember The Rules….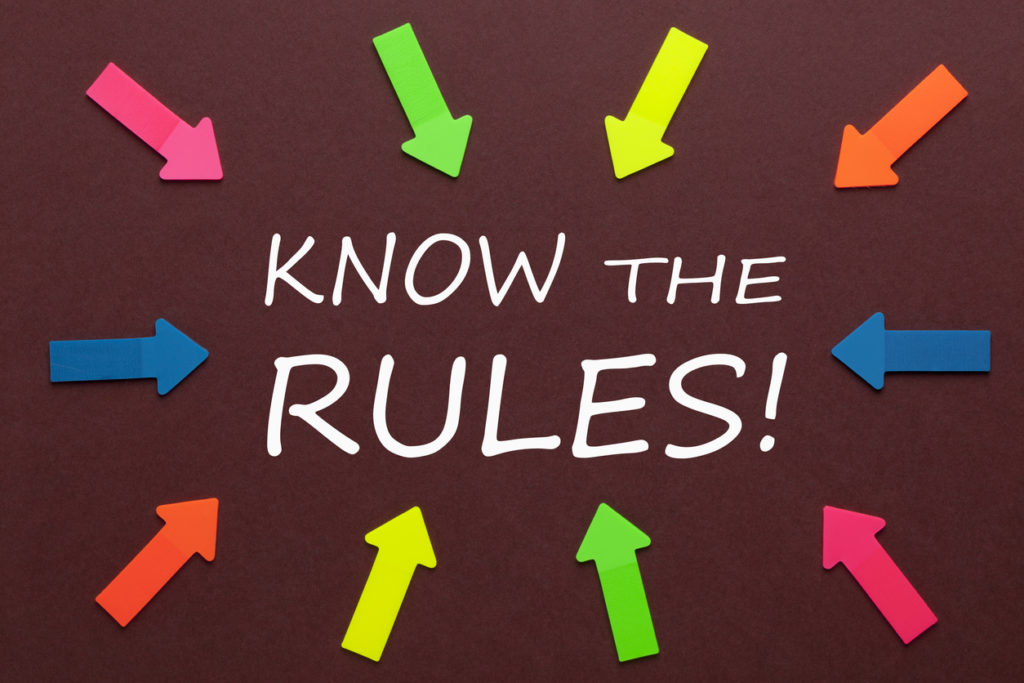 Whether you are operating a Family Entertainment Center, an Amusement Park or any other Amusement Attraction, you will be operating amusement rides. From Go-Karts to Bumper Boats, Zippers to Super Loops, they all must be respected and operated safely by following some basic safety rules. Here is a simple list that every ride operator should have memorized:
Safety Rules for Amusement Ride Operators
Be sure you understand the use and function of controls, signal systems, and safety devices.
Be familiar with the ride manufacturer's manual.
Inspect and test the entire ride before each operating period
Stop the ride when any unusual noise or condition develops. Do not operate the ride until your Supervisor has inspected and repaired the ride.
Remain in control of a ride at all times. Never allow unauthorized persons to operate the ride .
Do not operate a ride at unsafe speeds or load it beyond its rated capacity.
Be alert when the ride is operating for an emergency stop.
Be aware of changing weather conditions. Do not operate the ride during high winds or electrical storms.
g. Persons that appear to be ill or under the influence of alcohol or drugs should not be allowed on the ride.
Be sure the riders fit the ride. Children should meet minimum size requirements. Adults must fit safely and comfortably in the seat.
Safety belts, lap chains, or safety bars must be properly secured before starting the ride.
Patrons waiting for the next ride must be kept outside of the fence or far away from the moving ride.
Ensure patrons remain seated until the ride comes to a complete stop.
Know the location of the closest first aid station and fire extinguisher.
Any incident, no matter how small, must be reported to the office at once.
If you would like a free McGowan Amusement Group ride magnet that has all these rules listed on it, please feel free to reach out to me at dtewksbury@mcgowanamusements.com, and I will send you as many as you need.

Remember, Safety isn't expensive…it's Priceless!
---