Amusement Ride Safety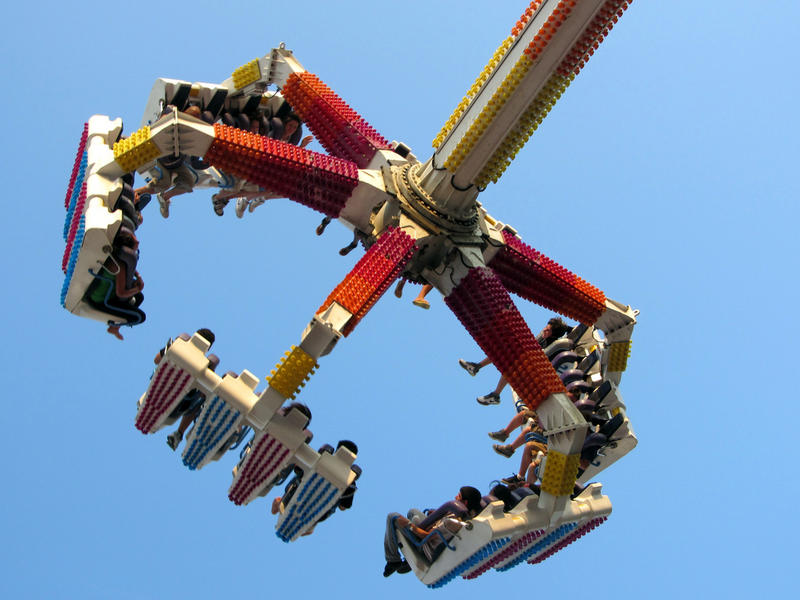 The recent ride malfunction at the Ohio State Fair draws attention to amusement ride safety regulations. The accident resulted in the death of an 18-year-old man and injured several other passengers. As a result, the fair was closed for the remainder of the day and inspectors examined all the rides overnight.
Today were are talking about amusement ride safety operations and inspections.


Guests:
•Ken Martin, Virginia-based amusement ride safety analyst and consultant
•Drew Tewksbury, director – senior vice president, McGowan Amusement Group
•Boyd F. Jensen II, managing Partner, Garrett & Jensen, past president, International Amusement & Leisure Defense Association
•Tracy Mehan, manager of Translational Research, Center for Injury Research and Policy, Nationwide Children's Hospital
By All Sides Staff • Aug 1, 2017
---